When you want to replace the mundane with the magnificent. When you want to feel safe yet carefree. When you want an experience as personalised as your vision of it. Then, it is time to breakaway.
When is it time to breakaway?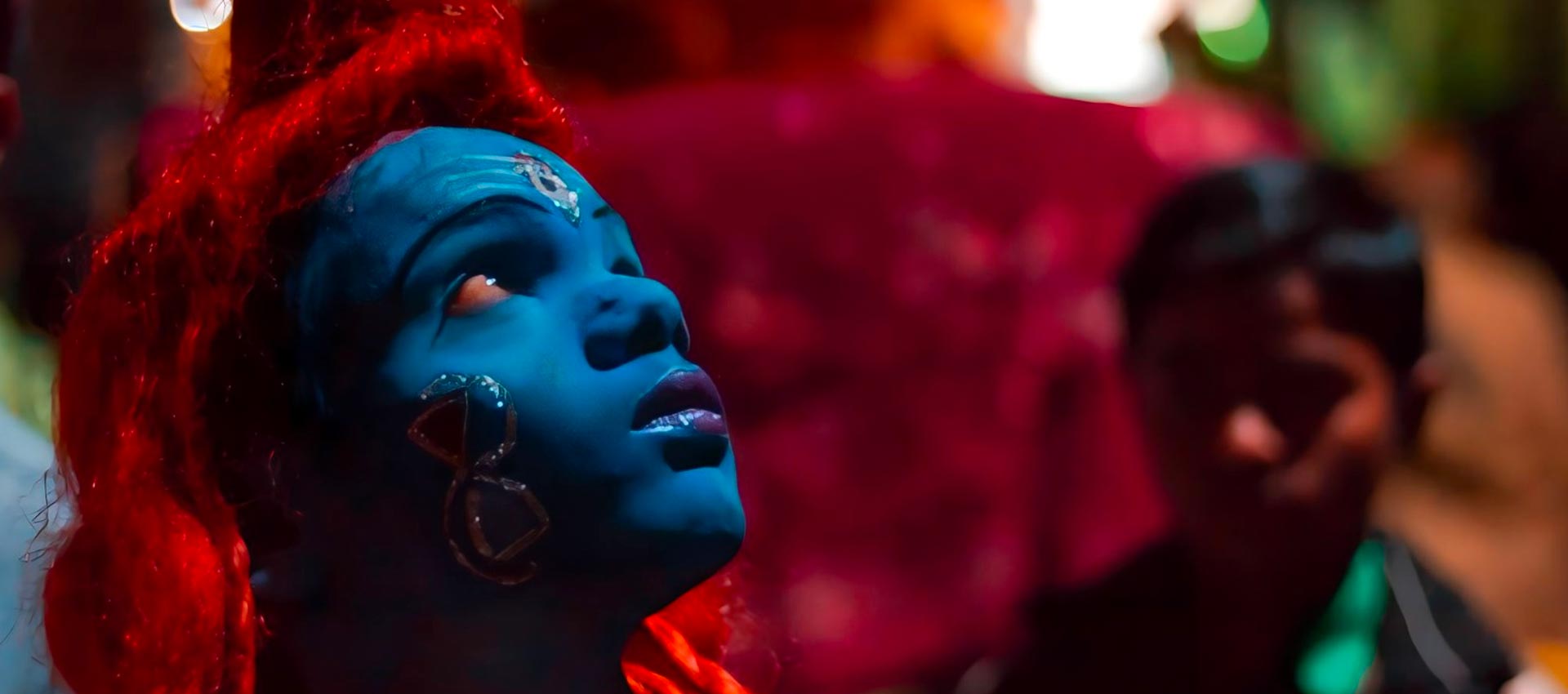 From getaways for two to family celebrations for more than a few, from sabbaticals full of learning to solo travels to answer the yearning, we have a range of consciously crafted, bespoke experiences that will help you travel. And also, evolve.
Travel changes everyone. We also help you transform.
We're not just a travel company as much as a company of travellers who have broken away from the clichés of travel and love nothing more than to help you look deep into the eyes of India's people and thus, into her very soul.
Experiences
We specialise in arts, crafts, and textiles experiences ranging day-long workshops to weeks-long trails. Our expertise also extends across culinary tours, cultural explorations, plantations tours, social sector interactions, customised plans, and our very own Bespoke experiences. But if there's a place you want to see that you don't see on here, please ask. We'll take you to it.
Solo Women Travel
There are few things more invigorating than being safe while being on one's own.
Collaborations
We grow like we travel. Together.
Pat and I loved every minute of our India trip with Breakaway last year, but in some respects we took it for granted too, never imagining that in only a few months the same trip would become impossible. Let's hope we're back to 'normality' very, very soon. Our Breakaway was very special, a really personalised holiday that Pat and I often think back to. Thanks for making it possible.
Janet Oliver, November 2019
We have had several memorable 'dream breakaways'. We are both born and brought up in India, and now live abroad to pursue our respective careers. Although we have spent our childhood in India, it is no exaggeration to say that Breakaway is the gateway to our home country. Through Breakaway, we have met amazing artists, lived in beautifully maintained properties and have got a truly local 'behind the scenes' experience. We admire Bindu's attention to detail in planning and her round-the-clock support during our travels.
Sumit & Khyati, December 2019